Since the remodeled main floor of the Fremont Opera House opened in 2011, a lot of people have wondered about what's going on upstairs.
We've created a video to give you an exclusive look behind those doors and up those stairs.
The Fremont Opera House, originally named the Love Larson Opera House, was built in 1888. At the time of its construction, it was the largest opera house west of the Mississippi River.
The Fremont Opera House has been through many iterations over the years, but the upper floors have been largely abandoned for more than 30 years.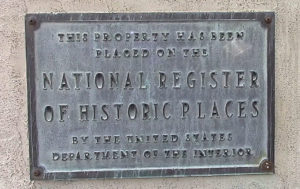 The board of the Fremont Opera House undertook a $1.4 million fundraising campaign beginning in 2008 with the goal of renovating the main floor and reinforcing the infrastructure. In 2011 the renovated first floor was reopened with a new focus on entertainment and arts and offers several entertainment options throughout the year.
John Reeves, of Fremont, has faithfully volunteered in the opera house and has painstaking worked to clean the upper floors and remove any additions put in place after the original opera house closed its doors. Reeves has even removed an entire floor, board by board, that was put in to make a third floor that was never part of the original building.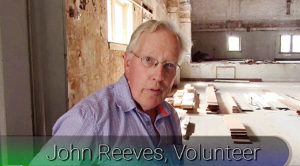 The video, narrated by Reeves, looks at the main gallery of the Fremont Opera House as it appears today. Reeves points out many of the original features and what the facility would have looked like during its days as an Opera House.
The current board has hopes of one day seeing the facility renovated, but in the meantime hopes that Fremont and area residents will help to support the artistic endeavors that occur on the first floor.
For more information about the history of the Fremont Opera House as well as their entertainment programming, please visit the Fremont Opera House website.